ou may have heard a lot about baby shower favors, but what are the best mom & baby care products available? These products can help you pamper your new bundle of joy and make them feel special. Here are five must-haves for mom and baby. Weleda products are the best-selling natural personal care products, and they're eco-friendly as well. Their plant-based formulas, such as soothing calendula and nourishing white mallow, are safe for baby's delicate skin. You can purchase full sets of their products for you and your child, or select individual products.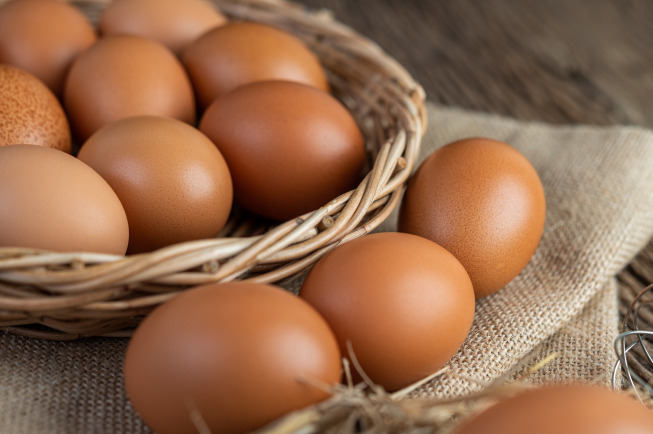 Burt's Bees is a great brand of organic and natural products, such as natural skin-care lotions. Many of their products are dermatologist-tested and made from all-natural ingredients. You'll love the fragrances, too! And if you're breastfeeding, you can use natural-rubber bottles instead of plastic. Natural an dam tu chi huy. rubber pacifiers and wooden pacifier chains are both eco-friendly and environmentally-friendly. Many moms are turning to these eco-friendly products for their babies, and you'll be happy to hear that the products are also highly-rated.
Aquaphor is great for washing makeup brushes and other sensitive body parts. It even extends the life of perfumes! Baby oil is great for soothing sore bottoms. Its slippery texture helps clean up sticky poop without causing any irritation. It also soothes chapped skin. These products can help you stay sane and confident while caring for your little bundle of joy. But whatever you choose, make sure they're gentle on baby's skin!
The Philippines have an impressive line of mom & baby care products. They're easy to find in big cities and small towns, and they're a great way to pamper your new bundle of joy. Try Johnson's baby care products – the Philippines' most trusted brand. Their shampoos are gentle on their skin and nourishing for their hair. You can even use baby perfume for the ultimate romantic touch. And don't forget to give them a soothing massage – eye and physical touch are the best ways to bond with your baby.
Another must-have for mom & baby care products is a gentle cleansing wash. Grape seed oil is a great hair oil and helps to treat split ends. It also adds moisture to the skin and makes baby smell fresh. But whatever product you choose, make sure it's gentle enough for baby and for your own skin. They'll thank you! They're worth it! But remember to buy a few, too!